H
ere is what's on the menu at our house this week. Items in
BLUE
are recipe links. One night we will go out to eat and another will be a leftovers night.
As much as I like summer, I love fall even more! And with temperatures hovering in the low 80s in mid-August, it's hard not to think about delicious fall meals. Our grill is acting up and it's finally cool enough to use my oven. This week I'm going to be cooking up some fall-ish sort of meals that I wouldn't normally be making until at least late September. Enjoy!
Muffin Tin Meatloaf Minis (Use GF oats for breadcrumbs)
Fresh Sauteed Green Beans
Blueberry Banana Smoothies (with spinach...shhhh!)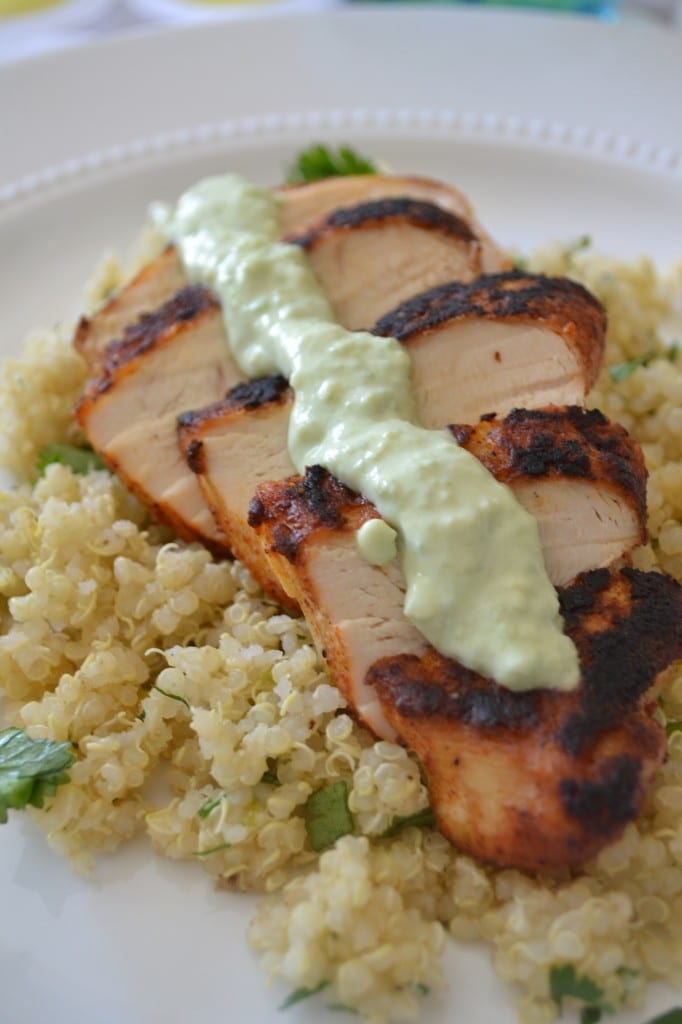 Tomato Cucumber Salad
(My goodness are we swimming in these! The garden has exploded with tomatoes and cucumbers.)
*This is SO good! I cut back on the lime juice, make extra seasoning for the chicken and use way less cayenne pepper.
Desserts
Do you have a favorite fall recipe? I'd love to hear about it! Leave a comment or link to your recipe in the section below. Have a great week!